King George Property Management Solutions
With over 25 years in the Los Angeles property management industry, none can match the experience and effectiveness of King George Property Management Solutions!
At King George, we understand that relying on a single individual can lead to important tasks slipping through the cracks. That's why we have a dedicated team of industry professionals, each trained and designated for specific roles.
From seamless operations to efficient maintenance and exceptional client care, every member of our team is committed to delivering the highest quality property management services for you, your property, and your tenants. With our collaborative approach, you can rest assured that your investment is in the hands of experts who care.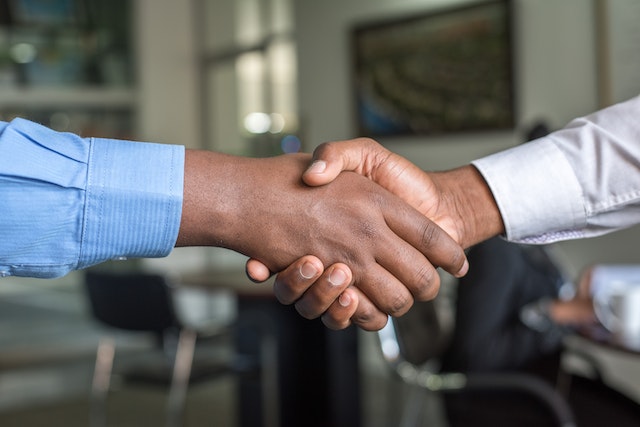 We take pride in offering state-of-the-art technology to make owning a rental property as convenient as possible. Our cutting-edge tools and systems streamline processes, making it easier for you to stay informed and manage your property effortlessly.
At King George Property Management Solutions, we uphold the values of excellence and go above and beyond to meet your needs. Whether you're a first-time landlord or a seasoned investor, we'll be there for you every step of the way, providing guidance, support, and personalized solutions.
25 Years of Experience
Member CAR
60+ Properties
5-Star Rated
Our Mission
At King George, our mission is to manage real estate at the highest level possible, thereby creating a pleasant experience for our tenants and steady returns for our owners. We strive to be the best property manager in California. Being the best means providing great customer service, responding promptly to our stakeholders, and adding value to our owners through rent collection and property maintenance.
Our dedication to excellence sets us apart as we prioritize customer satisfaction above all else. We maintain open communication and respond promptly to tenant inquiries and maintenance requests, ensuring a seamless rental experience. For property owners, we implement diligent rent collection practices, providing financial stability with consistent and timely payments. Plus, our proactive approach to property maintenance preserves the long-term value of investments.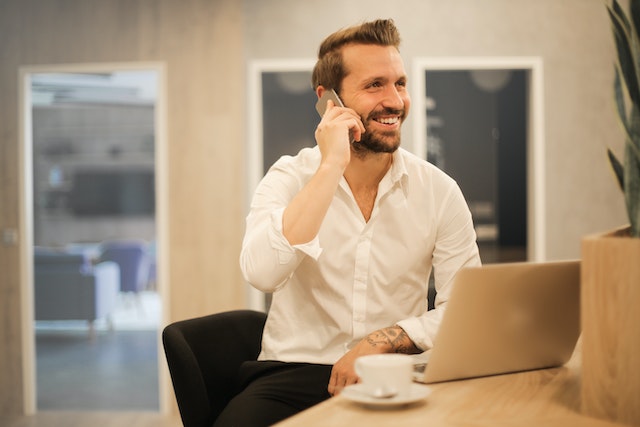 As the leading property manager in California, we continuously seek innovation to enhance our services. By staying up-to-date with industry trends and adopting cutting-edge technologies, we streamline processes for both tenants and owners, making their rental journey efficient and rewarding. Our team of experts is driven by a passion for excellence, going above and beyond to exceed expectations in managing every property with care and expertise.
If you're ready to optimize your rental property to its fullest potential and experience a level of service like never before, don't hesitate to get in touch with King George Property Management Solutions today! Let us handle the day to day responsibilities and tasks while you enjoy the rewards of stress-free property ownership.
What Our Clients Say
I've been a long-time tenant in Hollywood and this company including Josh and Sue have been great over the years and have also gone above and beyond for me at times. They're very responsive when there is the rare issue at my place (usually a minor appliance or plumbing maintenance thing), and they communicate well. I also love being able to pay my rent electronically. I highly recommend working with them in any capacity.
I have worked with King George Property Management for over ten years and recommend them without qualification. They are responsive, honest, and will consistently look out for your best interests.
King George has delivered with care, consistency, and comfort through the ups and downs of the business cycles over years. I trust Josh with my real estate business. He represents our family brand's generational legacy and reputation perfectly.
King George Property Management manages a property for me in Los Angeles and has been able to increase rents and get good tenants. A+
Great company. Responsive and professional
King George is an honest and reputable company. I have been working with KG for several years and can tell you that they know what they are doing and they are experts in the industry. I would highly recommend KG to anyone looking for property management services