Top Tips When Buying Investment Property in Los Angeles
September 29, 2023
Are you looking to buy an investment property in Los Angeles? Real estate has become a popular asset compared to traditional stock investing in recent years. When you invest in the right market, you can look forward to stable rental income, an appreciation in value, and tax advantages. 
Property is a unique asset and should be approached as such. In this article, the team from King George Property Management Solutions goes over what makes Los Angeles a good option for real estate investors and a few tips you should consider when buying an investment property. 
Why Invest in Los Angeles Real Estate?
We think the question should be "Why should you not invest in Los Angeles real estate?" The area has been performing well over the years, offering property owners stable returns. A significant factor is the vibrancy of the local economy. The entertainment, technology, finance, and tourism industries bring in millions of dollars of revenue each year to this city. 
Los Angeles is considered a major tourist attraction thanks to attractions like the Santa Monica Pier, Getty Center, and Universal Studios. For the unorthodox investor, you can choose to lease your property as a short-term rental and take advantage of the high number of tourists in this city. 
If you're considering a long-term rental, Los Angeles is also a great option. Apart from its quality public elementary and high schools, Los Angeles is also home to some of the premier colleges in the country, including the University of California Los Angeles and California State University.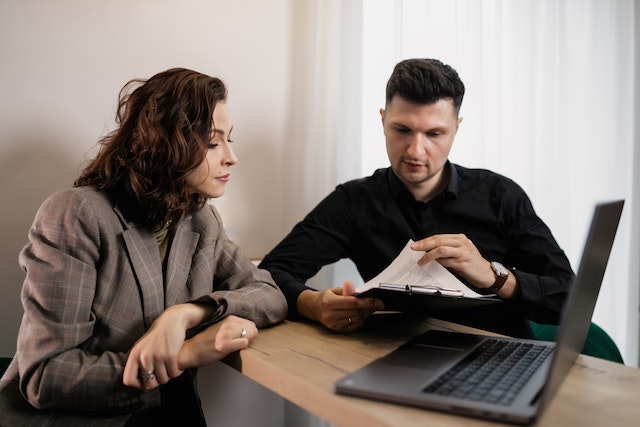 6 Tips Before You Invest in Los Angeles Real Estate
1. Consider Your Financing Options
If you have some experience in the property investment game, you understand the initial cost needed to secure a property. Owning investment property is capital-intensive. For most people, a property will be the most expensive asset in your investment portfolio. 
Luckily, there are a number of financing options available to investors. Although most government-funded mortgages are only applicable for primary residences, there are plenty of other mortgage lenders that work with property investors. 
Do your research on local mortgage lenders with a good reputation, experience, and good mortgage terms. Before you purchase a property, make sure that you have a high credit score and enough savings to cover the downpayment and closing costs. You'll also want to consider a budget for any renovations that will be necessary to get the property renter-ready.
2. Research the Local Market
Research is key before selecting the ideal property market for your next investment. What has been the performance of the market over the past few years? What about returns? Are there any changes planned to zoning regulations? 
Doing this research will also allow you to negotiate the right price. Most sellers are hoping to get the highest price possible for their property. If you've done your research on recent sales in the area you're investing in, you'll have an easier time negotiating the price and getting a good deal.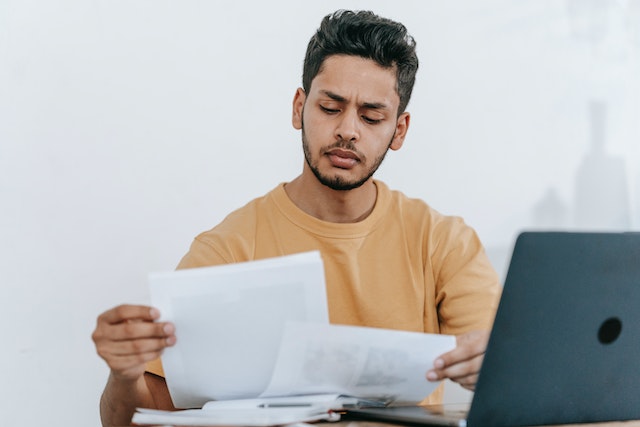 3. Work with a Property Management Company
You're looking to become a real estate investor, not just a homeowner. It's easy to focus on research and acquisition and forget about what you'll do once you have a property that's ready to rent. While potential renters might initially pay attention to the location, space, and amenities that your property offers, it is the quality of management that will keep them renting from you long-term. 
Management requires a hands-on approach, making yourself available daily to see to the needs of your property and your tenants. It takes a lot of work and can get overwhelming at times. Don't risk burnout – rely on the leading service providers in Los Angeles. 
King George Property Management Solutions is a local property company offering quality and comprehensive property management services to its clients. We manage a wide range of residential and commercial properties in the area.
4. Consider Purchasing a Foreclosed Property
You might have seen some investors buying foreclosed properties, renovating them, and reaping big profits when they put them back on the market. Most of the foreclosed properties are purchased at low prices making them a tempting option for some investors. 
However, foreclosed properties come with their own set of challenges, especially when it comes to renovations and upgrades. Foreclosed properties are usually run-down, so you will have to make significant renovations that might not be recouped in the long run. Before you choose to invest in such a property, do significant research and seek out the professional advice of a property manager.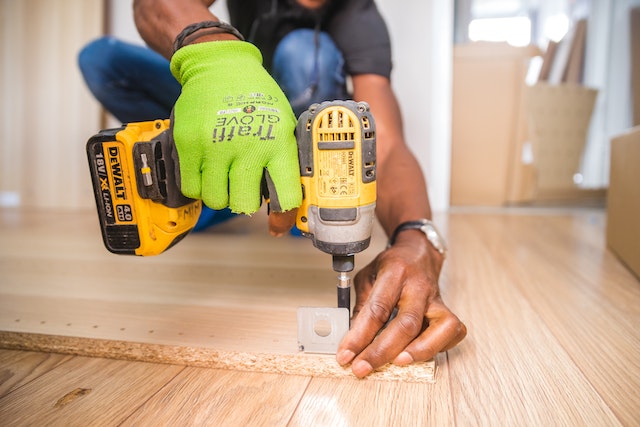 5. Decide Whether You'll Purchase an Old or New Property
Old properties are more common in well-established markets and that usually comes with a higher price tag. However, well-established markets are often closer to popular amenities and more accessible. This can make it easier to rent them out. But before you purchase an older property, ask a property inspector to come in and perform a thorough inspection of the building. 
Newer properties are more common in up-and-coming areas. They might be a bit farther from the action but new neighborhoods offer the opportunity for rental growth and appreciation in the long run. 
However, this is not always guaranteed. Luxury developers might build properties that are just as expensive as older builds. This is another reason why doing your research is so important!
6. Crunch Those Numbers
While math might not have been your favorite subject in school, you will need to be able to break down and forecast your costs and potential profit margins. 
For this, you will need information on rental rates, appreciation, turnover rates, management costs, and permit/tax costs. You might want to work with a local and experienced professional to help you out with this. 
Los Angeles Real Estate Investors: Conclusion 
With its good rental demand, urban amenities, and prime location, Los Angeles is the ideal place for your next property investment. Real estate investment promises consistent returns, tax advantages, and a hedge against inflation. 
For you to enjoy all the benefits of property investment, outsource your property management needs to King George Property Management. We are the #1 property management company in the area, offering comprehensive management solutions to our clients.
Our company has the knowledge, expertise, and experience to adequately manage your property. Get in touch with us today for a favorable quote.