Breaking a Lease in California – Know the Laws
August 22, 2023
As a landlord in the state of California, you need to be aware of the landlord-tenant laws in your state, including the rules and regulations surrounding breaking a lease.
In this article we will discuss the grounds for early lease termination on both the part of the landlord and tenant.
Rental Agreement in California 
It is important to have a well-defined lease agreement that follows the laws. It is your job as a landlord to ensure that your tenant is informed of the penalties for breaking a lease unjustifiably as well as their rights if they are breaking a lease justifiably.
In California, tenants need to give written notice when they want to end their lease for:
A lease that is paid yearly:

According to Civil Code section 1946, a written notice of 30 days duration is necessary to be given by either the landlord or the renter.

A lease that is paid month-to-month:

According to

Civil Code section 1946

, a written notice of 30 days duration is necessary to be given by either the landlord or the renter.
Unjustified Reasons to Break a Lease in California
Reasons like these don't provide enough legal grounds to allow a tenant to end a lease early in California. These reasons are not recognized by the law as valid justifications, which means they don't offer any legal protection from potential penalties for breaking the lease agreement. 
     

The renter is relocating to the new residence that they have purchased

     

The tenant will be moving in with their partner

     

The renter is relocating to be nearer to family

     

The renter is relocating because of a change in employment or education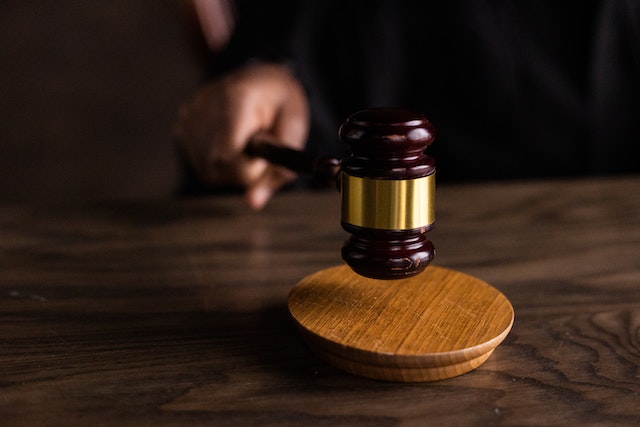 By law, even in this situation, the tenant must still follow the rules of the lease agreement. 
This means they need to keep paying rent until the lease term ends, whether they stay in the property or not. 
If tenants want to end a lease for reasons mentioned earlier, but without court approval or clear lease agreement terms, there could be consequences. If a tenant wants to terminate their lease for any of these reasons, they must ask the landlord to agree to a mutual termination, otherwise they will need to continue abiding by the lease agreement terms.
Justified Reasons to Break a Lease in California
As a landlord in California, you must know the valid reasons a tenant can break a lease before the contract is over. We have outlined below the justified reasons for early terminating a lease early:
Active Military Duty
The Servicemembers Civil Relief Act (SCRA) helps protect active service members who have to move out because they are deployed or because their base is changing permanently.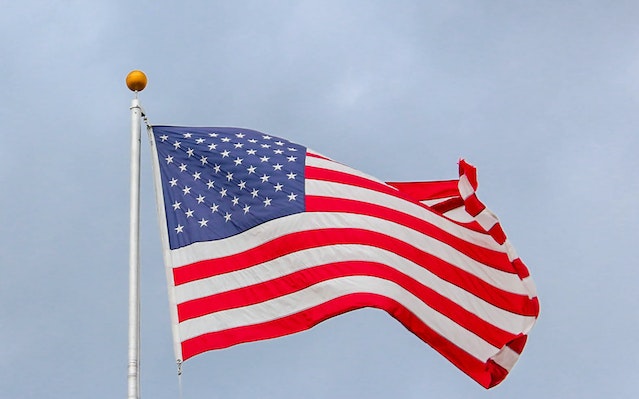 This protection begins when the person enters into service and ends between 30 to 90 days after their service ends. Under the Relief Act, a tenant must do the following to get out of a lease:
     

Show that the lease was signed before they entered active duty

     

Show that they will continue to serve for at least the next 90 days

     

Give the landlord a notice that which their deployment  orders, the Permanent Change of Station (PCS)

 or a letter from their officer saying they will be deployed
Once they send this notice, the lease will terminate 30 days after the beginning of the next rental period. 
Domestic Violence
In California, tenants who have experienced domestic abuse are protected by special renting rules.
If a tenant has experienced domestic violence they can end their lease early if specific conditions are met. For example, if they obtain a temporary restraining order. 
The Unit is Uninhabitable
As a landlord, you need to take care of your rental property to ensure tenant satisfaction. However, this responsibility can sometimes become overwhelming. If so, feel free to contact the services of King George Property Management Solutions for all your management needs such as maintenance of the property, tenant screening, evictions, and handling tenant requests.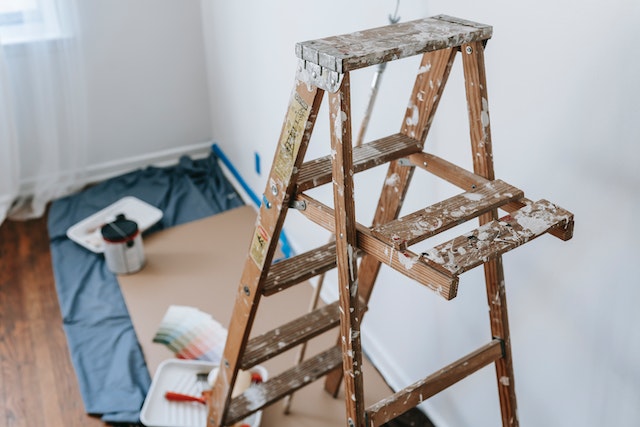 A rental property is considered uninhabitable if it lacks the following essentials: 
Well-maintained floors, stairways, and railings. 

Properly functioning electronic systems. 

Adequate water supply with a working sewage system. 

Effective weatherproofing such as sealing cracks and maintaining drainages. 
Landlords are required by law to maintain the property, so ensure you follow the regulations. 
Landlord Harassment
As a landlord, it's important to treat your tenants respectfully. Some actions can make their living situation uncomfortable, which might lead them to break their lease. Things like unannounced visits, changing locks, removing doors, or taking away utilities without a proper reason can cause them to end the lease agreement.
As a landlord, it's important to know that you must provide your tenants with a 24-hours notice before entering their rental unit. 
If you breach these privacy rights, you could create a situation where the tenant feels compelled to leave. This should be avoided to maintain a respectful, legally compliant, and communicative relationship. 
Conclusion
Now you are well-versed when it comes to breaking a lease in California. We are a top property management company in California with more than 25 years of experience helping landlords and investors. We're here to assist you too! Reach out to us today at +1-213-474-3319.
If you have any questions, please reach out to King George Property Management Solutions today.
Disclaimer: Please note that the information provided in this blog is intended for general guidance and should not be considered as a replacement for professional legal advice. It is important to be aware that laws pertaining to property management may change, rendering this information outdated by the time you read it.