California Security Deposit Laws
June 23, 2023
California landlords have certain rights and responsibilities under landlord-tenant law. These laws automatically come into place once a written or oral lease or rental agreement has been established. 
Among these is the landlord's right to ask their tenants for security deposits. A security deposit is a one-time payment that a landlord can require from their tenant before allowing them to move into their property. 
The deposit serves as a safeguard, protecting the landlord from potential financial setbacks that may arise due to unintentional mishaps, such as property damage or unpaid rent.
It is crucial for you as a landlord to understand these laws in order to avoid security deposit disputes. Thankfully, we have you covered. In this article, we will give you an overview of California's security deposit laws. 
Here's a Guide to California's Security Deposit Laws
What Is the Security Deposit Limit in California?
The state of California has a security deposit limit that landlords must abide by. However, the limit depends on whether the unit you're renting out is furnished or unfurnished. 
If the unit is furnished, then the maximum security deposit must not exceed 3 months' rent. For unfurnished units, the deposit is equivalent to 2 months' rent. 
However, there are two exceptions you must keep in mind. That is, if the tenant has a waterbed or is an active service member. In the former scenario, you can ask for an additional 1.5X months' rent as a deposit.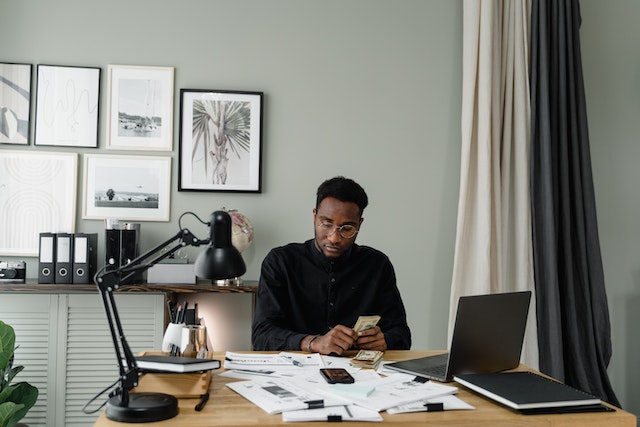 In the latter scenario, you must subtract one month's rent from the deposit. For instance, if a service member rents your unfurnished rental, you cannot charge them a deposit exceeding 1 month's rent. 
Are Additional Pet Deposits Allowed in California?
Law permits landlords to charge refundable pet deposits. However, the combined security deposit and the pet deposit cannot exceed two months' rent for unfurnished properties. For furnished properties, the limit increases to three months' rent.
Are Non-refundable Security Deposit Fees Legal in California?
No, they are not. Under law, any payment a tenant makes at the time of moving in, other than the rent, is considered refundable at the end of the lease.
How Are Landlords in California Required to Store Their Tenants' Security Deposits?
It's the landlord's responsibility to store the security deposit for the tenant. Some states require landlords to store their tenant's security deposits in a particular manner. However, California doesn't have any requirements as to how they must store their tenants' security deposits. 
Do Landlords in California Have to Provide Their Tenants With a Security Deposit Receipt?
No, landlords aren't obligated to provide a security deposit receipt. It is recommended to do so for bookkeeping purposes, though. Once you receive the deposit, inform the tenant of the following details. 
The amount you received. 

The date you received it. 

The manner in which you're storing it. 

What the tenant is required to do to get a refund at the end of the lease term.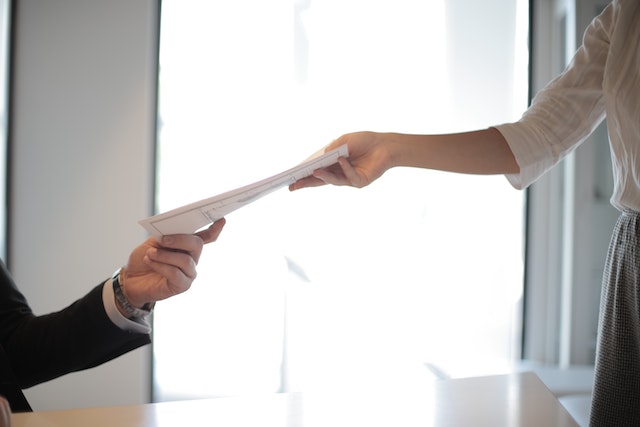 What Security Deposit Deductions Can Landlords Make to a Tenant's Security Deposit?
Landlords are able to withhold part or all of a tenant's security deposit under certain circumstances in order to cover the cost of the following circumstances:
The tenant has unpaid rent or did not pay their utility bills.

The tenant did not return the property in a

reasonably clean condition

and you had to pay for professional cleaning services.

The tenant caused property damage exceeding normal wear and tear.

The tenant did not pay for the cost for restorations, if mentioned in the lease agreement.
There is no limit to how much a landlord can charge for damages. The only exception is that the charges must be within a reasonable amount. If the deposit fails to cover the costs, you may be able to seek additional damages from the tenant. 
What Does California Consider Normal Wear and Tear vs. Damage?
Normal wear and tear is the gradual deterioration that a property undergoes over time from use by the tenant. Normal wear and tear is not a result of carelessness or misuse by the tenant. Examples of ordinary wear and tear include the following. 
Faded paint and flooring.

Lightly scratched glass.

Gently worn carpets.

Stained bath fixtures.

Loose door handles.

Lightly dirtied grout.
Damage, on the other hand, refers to the destruction of the property through abuse or negligence by the tenant. Examples of these kinds of damage include the following: 
Holes in the wall.

Missing fixtures, such as light bulbs.

Broken windows or tiles.

Heavily burned, stained, or torn carpets.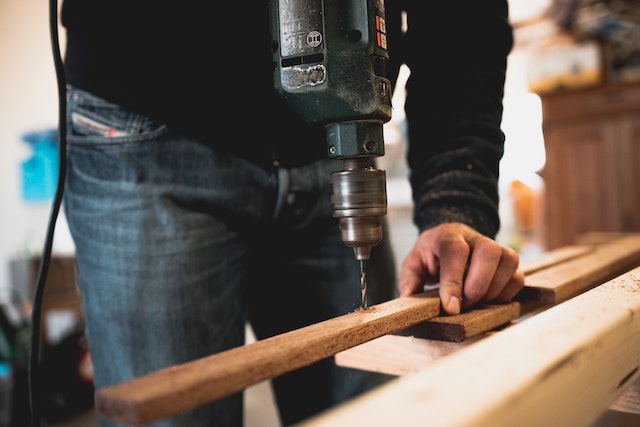 Can California Landlords Perform a Walk-Through Inspection?
Yes, the walk-through inspection can help you assess the condition of the property compared to its move-in condition. You must take the following steps when doing so: 
Notify your tenant of your intentions to do the inspection. 

Carry out the inspection at least 2 weeks prior to the end of the tenancy. 

Send the tenant a 48 hours' notice prior to the day of the inspection. 

Provide the tenant with a list of needed repairs and/or missing items. 
When Must A Landlord in California Return The Security Deposit?
In California, you must return the deposit to their tenant within 21 days after they move out. If you are making deductions, you must prepare a written list of damages and the cost of their repairs. 
Bottom Line
As a landlord in California, it's important that you handle a the security deposit in accordance with the state's security deposit laws. 
Doing so will not only help you to comply with legal requirements, but will protect your rights, avoid potential legal issues, and, ultimately, maintain a good landlord-tenant relationship.
If you have a question or need expert help in managing your Los Angeles rental property, then look no further than King George Property Management Solutions. Get in touch to learn more!
Disclaimer: Please note that the information provided in this blog is intended for general guidance and should not be considered as a replacement for professional legal advice. It is important to be aware that laws pertaining to property management may change, rendering this information outdated by the time you read it.