Let Us Manage Your Encino Rental Property
Named for the Spanish word for "Oak", Encino is a well-established neighborhood of Los Angeles, and is, in fact, one of the oldest neighborhoods in the San Fernando Valley.
With a population of just over 54,000 residents, Encino strikes a balance between urban vibrancy and residential living.
The neighborhood has an eclectic mix of established homeowners and renters, giving Encino its own identity. With larger than average lots, Encino feels much quieter than many other surrounding neighborhoods.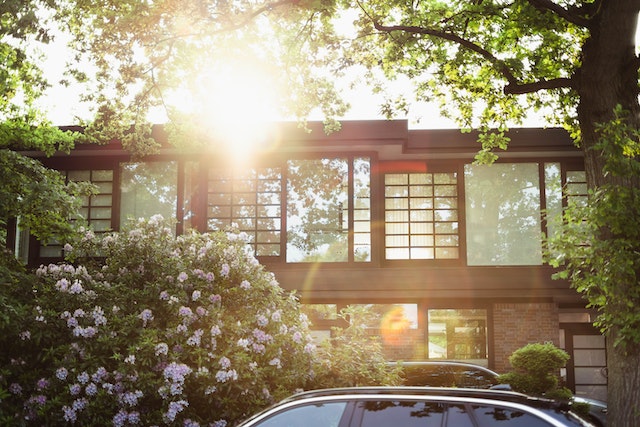 ---
Are you tired and stressed from the responsibilities of overseeing your rental property in Encino, California? Let King George Property Management Solutions help!
Owning a rental property offers numerous financial advantages, including a steady stream of passive income and the growth of your equity over time. However, stepping into the role of a landlord is no small feat.
Balancing tenant requests, managing repairs, and ensuring rent collection can consume your time, leaving you with minimal opportunity to savor the rewards of property ownership. So, why not delegate these tasks to the experts?
King George stands as a distinguished property management company situated in Los Angeles. With over 25 years of experience in the Los Angeles real estate arena, we have the insights and strategies necessary to maximize your rental property's ROI.
No matter what type of property you own, you can rest assured we will handle your investment with the utmost care. Our portfolio encompasses single-family homes, apartments, commercial and retail properties, as well as homeowners' associations (HOAs).
In addition, we take pride in our affiliation with the California Association of Realtors, and we've earned recognition as one of the top property management companies in Los Angeles. You can trust that you'll receive top-notch service when you choose to partner with us.
Don't delay! Reach out to us today and elevate your rental property to new heights!
Our Property Management Services
At King George, we offer a comprehensive range of property management services designed to maximize your rental property's return on investment while relieving you of the day-to-day burdens.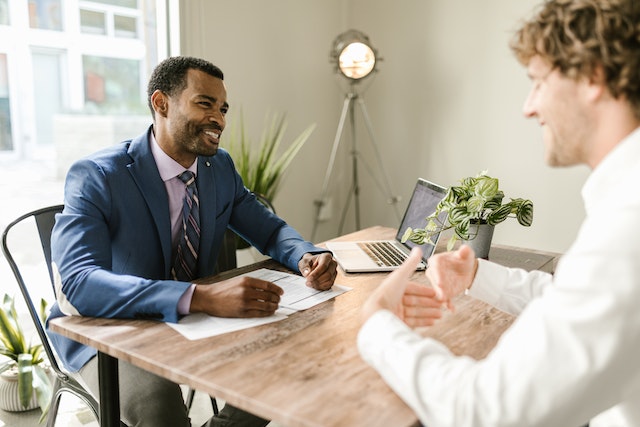 Property Marketing
We understand that minimizing vacancies is crucial for the success of any rental property. At King George, we employ cutting-edge marketing strategies to ensure your rental listing receives maximum exposure in the market.
We leverage online advertising on a wide array of syndicated platforms. Additionally, we capture your property's best angles through professional photography and craft compelling ad copy to attract potential tenants. You can be confident that your property will find a tenant quickly.
Tenant Screening
Our commitment at King George goes beyond a swift tenant placement; we strive to secure high-quality, long-term tenants who consistently pay rent on time. To achieve this, we place a strong emphasis on tenant screening.
Our thorough tenant screening process includes assessments of creditworthiness, income verification, rental history checks, and background investigations. These measures ensure that only the most qualified tenants are selected for your property.
Furthermore, we diligently adhere to local fair housing laws, safeguarding both you and your property from potential liabilities.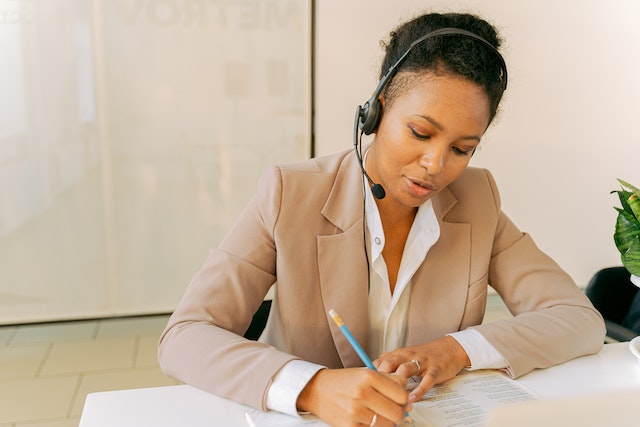 Leasing Agreements
We recognize that even tenants who appear ideal on paper can present challenges. To safeguard your property's interests throughout each tenancy, the King George team assists you in crafting a robust lease agreement.
We remain well-informed about local laws and regulations to proactively prevent potential legal issues. With us, you can trust that your investment is shielded.
Regular Property Inspections
Preserving a rental property in excellent condition necessitates periodic inspections. At King George, we conduct these inspections to verify tenant compliance with lease terms. This proactive approach enables us to identify issues before they escalate into costly and time-consuming repairs.
Furthermore, we conduct move-in and move-out inspections for each tenancy. This ensures that tenants maintain your property in good condition and leaves it in prime shape to welcome new renters.
Rent Collection
We understand the challenges of consistently reminding tenants to pay their rent on time each month. That's why we offer to handle this task for you.
We proactively manage the rent collection process, ensuring you receive your payments promptly, every time. This includes rent collection and the issuance of notices to tenants with late payments.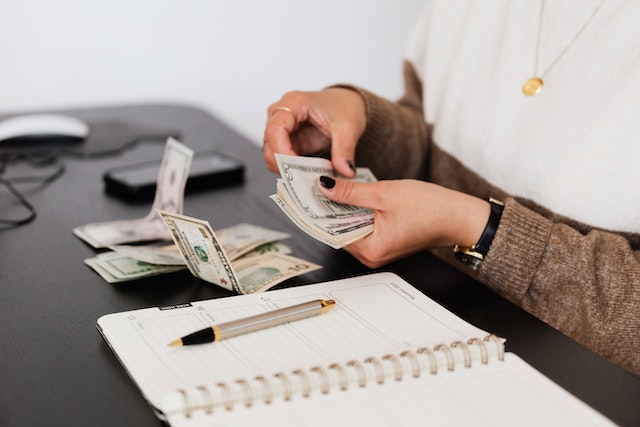 Maintenance and Repairs
At King George, we utilize an in-house management system that empowers tenants to submit maintenance requests online, allowing property owners to monitor their property's status at any time. This streamlined system ensures year-round property maintenance and keeps it in excellent condition.
Moreover, we take care of repairs on your behalf. We collaborate with a network of local vendors and contractors, ensuring efficient and cost-effective resolution of all maintenance and repair needs.
Areas We Serve
About Encino, CA
Located 40 minutes northwest of Downtown Los Angeles,
Encino
is a highly popular neighborhood for many locals, largely because it has a small-town feel while being within walking distance to so many amenities. Some of the area's most well-known features include Encino Commons, Sepulveda Dam, and Sepulveda Gardens, as well as the following areas:
With its idyllic squares, charming parks, and iconic history, Encino is one of the most desirable areas in the Valley. If you own property in Encino you want to rent out, hiring a professional, knowledgeable property manager is one of the best ways to protect your investment. At
King George Property Management
, we take the guesswork out of finding quality renters for your properties. If you are a property owner, please
contact us
for more information. For many prospective residents looking for a rental property in Encino, one of the most important factors is finding local experts who truly know the area. At King George Property Management, we offer our prospective tenants quality rentals they will love. If you are a prospective tenant ready to move to Encino, please
contact us
for more information.
What Our Clients Say
I've been a long-time tenant in Hollywood and this company including Josh and Sue have been great over the years and have also gone above and beyond for me at times. They're very responsive when there is the rare issue at my place (usually a minor appliance or plumbing maintenance thing), and they communicate well. I also love being able to pay my rent electronically. I highly recommend working with them in any capacity.
I have worked with King George Property Management for over ten years and recommend them without qualification. They are responsive, honest, and will consistently look out for your best interests.
King George has delivered with care, consistency, and comfort through the ups and downs of the business cycles over years. I trust Josh with my real estate business. He represents our family brand's generational legacy and reputation perfectly.
King George is an honest and reputable company. I have been working with KG for several years and can tell you that they know what they are doing and they are experts in the industry. I would highly recommend KG to anyone looking for property management services
King George Property Management manages a property for me in Los Angeles and has been able to increase rents and get good tenants. A+
King George Property Management is the management company for our six unit condo complex in Sherman Oaks. I highly recommend them for their vast knowledge in property management, their quick response times, and their efficient service to maintenance and repair items we've needed to address.
We just moved recently to LA from Boston. Josh and his team have been extremely kind and communicative throughout the stressful process. They've really done a lot to make sure we can get settled in as quickly and as comfortably as possible. We've been here for two months now and every time an issue came up with maintance, they've been quick to reply and provide excellent service. Highly recommend them.