Let Us Manage Your Northridge Rental Property
Located in the heart of the San Fernando Valley, Northridge is a quiet, tranquil neighborhood best known as the Jewel of the Valley. It is also the home of California State University, one of Southern California's most well-known universities.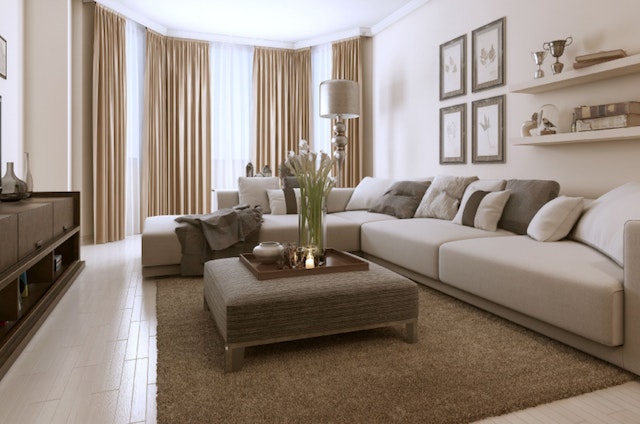 ---
Are you a landlord in Northridge, California looking for help in managing your rental property?
Look no further! King George Property Management Solutions is here to provide excellent customer service and free you from your daily landlord responsibilities.
King George has been in the business since 1993. We specialize in managing single and multifamily residences and apartments, short-term rentals, commercial units, and HOA.
We have carefully handpicked property managers that prioritize client satisfaction through great customer service. Contact us today to find out how we can maximize your rental property's ROI.
Our Property Management Services
Our mission is to look after your rental property business while giving you your time back so that you can enjoy the benefits of being a rental property owner.
We work to consistently add value to your property through property maintenance, timely rent collections and more. The following is an overview of these services:
Tenant Screening
At King George, we hhaveas established a thorough process for screening potential tenants. We understand how important it is to choose the right fit for your property.
All qualified applicants will go through background, credit, and employment checks. We will also require them to submit rental history and previous landlord references.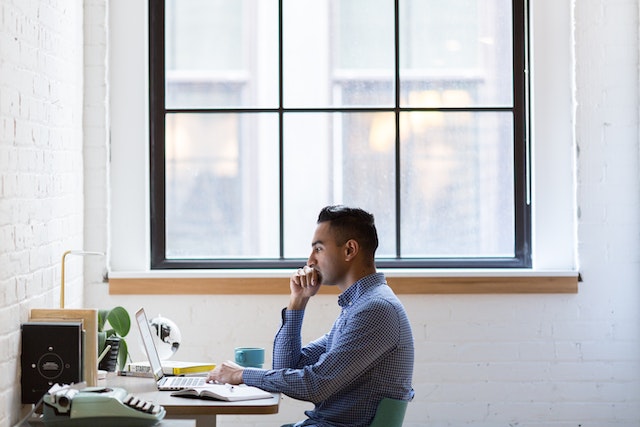 At our property management company, our goal is to rent to high-quality tenants who pay on time and take care of your property.
Property Marketing
When you work with King George, we will take care of maintaining a high occupancy rate by finding great tenants. With 25 years of experience in the industry, we know which marketing strategies work.
We use a mix of traditional and modern marketing techniques to advertise to a wide reach of potential tenants.
Leasing Agreements
Knowing exactly how to write a proper lease agreement takes a lot of care and knowledge of the industry. Thankfully, we can do this for you too!
King George handles drafting and signing of lease documents, including addendums. Leasing agreements will outline the terms, conditions as well as the rights and obligations of the property owner and tenant.
While we are confident with our tenant screening process, we know how crucial it is to have a solid agreement to protect you and your investment.
Property Inspections & Maintenance
When you partner with King George, we will conduct routine, move-in, and move-out property inspections. We take care of your property as if it were our own!
All of these inspections allow us to check the condition of your property as well as connect with tenants to ensure they are complying with their lease agreement during the tenancy.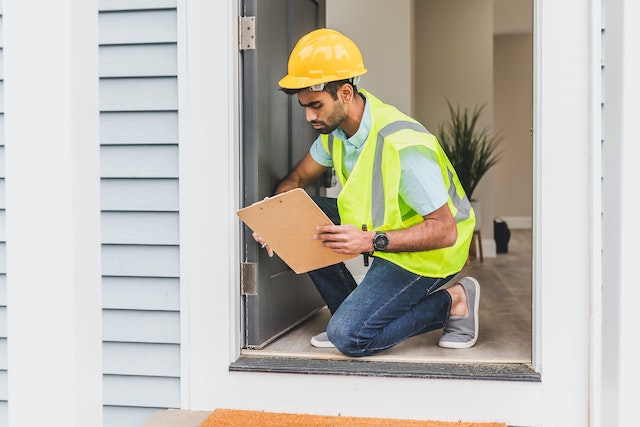 By regularly checking in on your property, we can also determine if there are any repairs or preventative maintenance needed. This will end up saving you money and time in the long run.
Should there be an emergency maintenance request, you won't have to worry about answering the phone! We will take care of all tenant and vendor communication for you.
Rent Collection with Online Payments
Here at King George, we focus on maximizing your rent and ensure that collections are made on time. We streamlined our payment process by integrating online payment options in our portal.
We will also take care of sending your tenants payment reminders and notifications. Having an accessible payment option allows them to pay on time anywhere they are.
Areas We Serve
About Northridge, California
Along with the university, some of
Northridge's
most popular sites include:
From its educational facilities to its beautiful green spaces, Northridge is a serene, close-knit community in the heart of the San Fernando Valley. If you own property in Northridge you want to rent out, hiring a professional, knowledgeable property manager is one of the best ways to protect your investment. At
King George Property Management
, we take the guesswork out of finding quality renters for your properties. If you are a property owner, please
contact us
for more information. For many prospective residents looking for a rental property in Northridge, one of the most important factors is finding local experts who truly know the area. At
King George Property Management
, we offer our prospective tenants quality rentals they will love. If you are a prospective tenant ready to move to Northridge, please
contact us
for more information.
What Our Clients Say
I've been a long-time tenant in Hollywood and this company including Josh and Sue have been great over the years and have also gone above and beyond for me at times. They're very responsive when there is the rare issue at my place (usually a minor appliance or plumbing maintenance thing), and they communicate well. I also love being able to pay my rent electronically. I highly recommend working with them in any capacity.
I have worked with King George Property Management for over ten years and recommend them without qualification. They are responsive, honest, and will consistently look out for your best interests.
King George has delivered with care, consistency, and comfort through the ups and downs of the business cycles over years. I trust Josh with my real estate business. He represents our family brand's generational legacy and reputation perfectly.
King George is an honest and reputable company. I have been working with KG for several years and can tell you that they know what they are doing and they are experts in the industry. I would highly recommend KG to anyone looking for property management services
King George Property Management manages a property for me in Los Angeles and has been able to increase rents and get good tenants. A+
Great company. Responsive and professional