Let Us Manage Your Woodland Hills Rental Property
Situated in the foothills of the Santa Monica Mountains, Woodland Hills is a small, upscale city in the San Fernando Valley. Nestled in between Tarzana and Calabasas, Woodland Hills is known for its abundance of green spaces and parks. With easy access to hiking, biking, and equestrian trails, Woodland Hills is a haven for outdoor enthusiasts. It also has many boutique shops and upscale restaurants.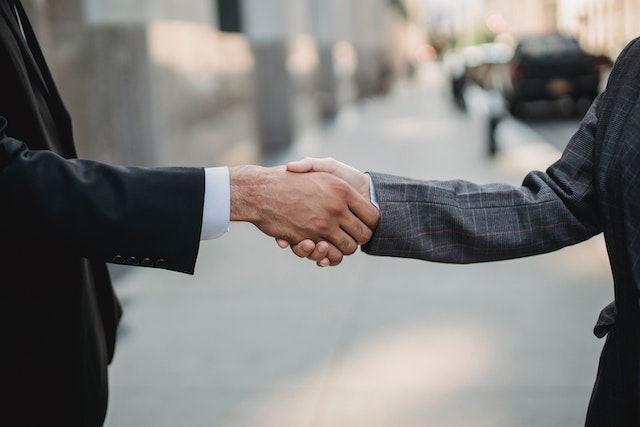 ---
Are you feeling exhausted and stressed because of the responsibilities that come with managing your rental property in Encino, California? Let King George Property Management Solutions come to your rescue!
Owning a rental property brings financial benefits like a consistent source of passive income and the gradual increase in your property's value over time. However, being a landlord is no small task.
Dealing with tenant requests, overseeing property maintenance, and ensuring timely rent collection can eat up your time, leaving you with little room to enjoy the perks of property ownership. So, why not entrust these tasks to the professionals?
King George is a well-regarded property management company located in Los Angeles, with over 25 years of experience in the dynamic Los Angeles real estate market. We possess the knowledge and strategies needed to maximize the return on investment for your rental property.
No matter what type of property you own, you can be confident that we will manage your investment with the utmost care. Our portfolio includes single-family homes, apartments, commercial and retail properties, as well as homeowners' associations (HOAs).
Additionally, we are proud members of the California Association of Realtors and have earned recognition as one of the top property management companies in Los Angeles. When you choose to work with us, you can expect to receive top-notch service.
Get in touch with us today and elevate your rental property to new heights with King George!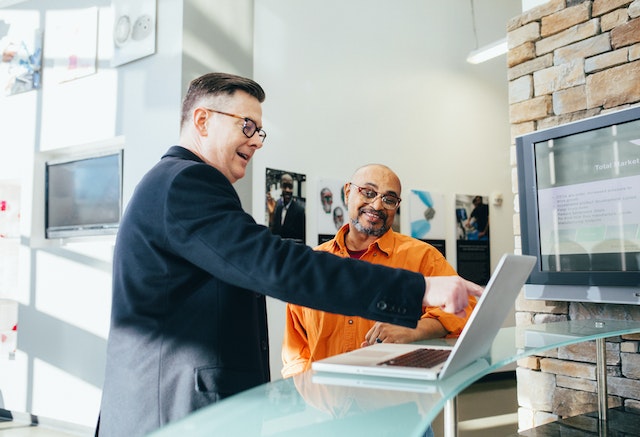 Our Property Management Services
At King George, we offer a wide range of property management services designed to maximize the return on investment for your rental property while taking the day-to-day responsibilities off your shoulders.
Property Marketing
We recognize the paramount importance of minimizing vacancies for the success of any rental property. At King George, we employ state-of-the-art marketing strategies to ensure your rental listing gains maximum exposure in the market.
We use online advertising across a diverse range of online listing platforms. Additionally, we employ professional photography to showcase your property in its best light and craft persuasive ad copy to attract potential tenants.
When you partner with us, you can have full confidence that your property will quickly secure a high quality tenant!
Tenant Screening
Our dedication at King George extends beyond just minimizing vacancies, we are committed to securing high-quality, long-term tenants who consistently meet their rent obligations. To achieve this, we place significant emphasis on tenant screening.
Our comprehensive tenant screening process includes evaluating creditworthiness, verifying income, conducting thorough rental history checks, and performing background investigations. These measures guarantee that only the most qualified tenants are chosen for your property.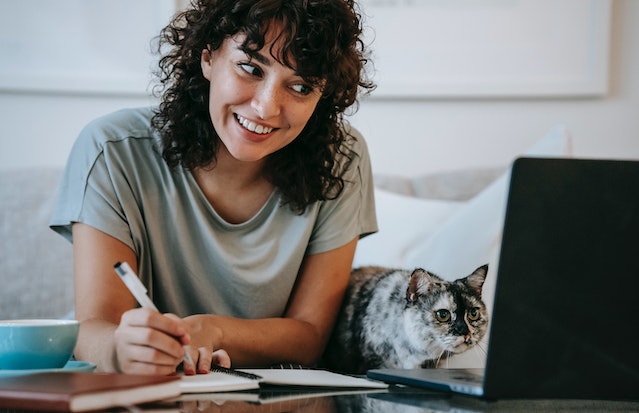 Furthermore, we scrupulously adhere to local Fair Housing Laws, ensuring the protection of both you and your property from potential legal issues.
Leasing Agreements
We understand that tenants who seem perfect on paper can still present unforeseen challenges. To protect your property's interests throughout each tenancy, the King George team assists in crafting a clear and thorough lease agreement.
We stay up-to-date with local laws and regulations to proactively prevent potential legal issues. With us, you can have confidence that your investment is well shielded.
Regular Property Inspections
Maintaining a rental property in top-notch condition requires regular inspections. At King George, we conduct these inspections to ensure tenants are adhering to the lease terms. This proactive approach allows us to identify issues before they escalate into costly and time-consuming repairs.
Additionally, we perform move-in and move-out inspections for each tenancy, ensuring that tenants maintain your property in good condition and leaving it in prime shape to welcome new renters.
Rent Collection
We understand the challenges of consistently reminding tenants to pay their rent on time each month. That's why we offer to handle this task for you.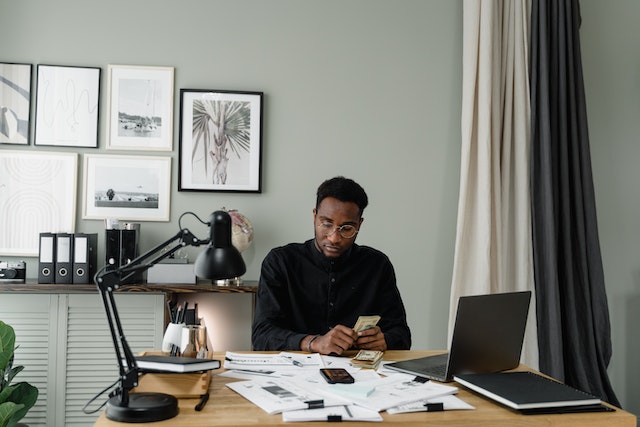 We take a proactive approach to manage the rent collection process, ensuring you receive your payments promptly, every time. This includes overseeing rent collection and sending notices to tenants with late payments.
Maintenance and Repairs
At King George, we utilize an in-house management system that enables tenants to submit maintenance requests online. Property owners can also monitor their property's status at any time. This streamlined system ensures year-round property maintenance and keeps it in excellent condition.
Furthermore, we take responsibility for arranging repairs. We collaborate with a network of local vendors and contractors to ensure efficient and cost-effective resolution of all maintenance and repair needs.
Areas We Serve
Along with sweeping views of the Santa Monica Mountain range and other nature parks, some of
Woodland Hills
' most popular sites include:
From high-end shopping and dining to its easy access to the great outdoors, Woodland Hills is a wonderful place to live for so many people. If you own property in Woodland Hills you want to rent out, hiring a professional, knowledgeable property manager is one of the best ways to protect your investment. At
King George Property Management
, we take the guesswork out of finding quality renters for your properties. If you are a property owner, please
contact us
for more information. For many prospective residents looking for a rental property in Woodland Hills, one of the most important factors is finding local experts who truly know the area. At
King George Property Management,
we offer our prospective tenants quality rentals they will love. If you are a prospective tenant ready to move to Woodland Hills, please
contact us
for more information.
What Our Clients Say
I've been a long-time tenant in Hollywood and this company including Josh and Sue have been great over the years and have also gone above and beyond for me at times. They're very responsive when there is the rare issue at my place (usually a minor appliance or plumbing maintenance thing), and they communicate well. I also love being able to pay my rent electronically. I highly recommend working with them in any capacity.
I have worked with King George Property Management for over ten years and recommend them without qualification. They are responsive, honest, and will consistently look out for your best interests.
King George has delivered with care, consistency, and comfort through the ups and downs of the business cycles over years. I trust Josh with my real estate business. He represents our family brand's generational legacy and reputation perfectly.
King George is an honest and reputable company. I have been working with KG for several years and can tell you that they know what they are doing and they are experts in the industry. I would highly recommend KG to anyone looking for property management services
King George Property Management manages a property for me in Los Angeles and has been able to increase rents and get good tenants. A+
Great company. Responsive and professional